Depending on the competences (defined by the principal, partner or customer), our company makes use of the dedicated IT systems to optimize the quality of the provided services, standardization and cost optimization.
The systems are the part of the following processes: 
sale;
activation;
fulfilment;
supply;
service of complaints;
service of claims;
adjustment of losses.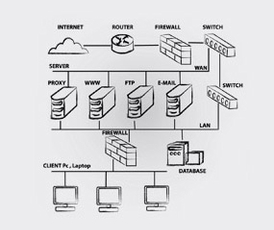 CALL / CONTACT CENTER SYSTEM
It is a communication platform based on the latest IT technologies and it allows to manage all the contacts with customers via the communication channels available nowadays.
The systems includes the mechanisms which make possible to implement the following, key functionalities:
inbound actions interactive service;
outbound actions interactive service;
active monitoring of phone calls in real time;
phone calls redirection;
Interactive Voice Response (IVR);
phone calls recording;
phone calls record;
reporting.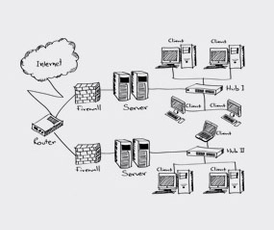 The system integrated with the call/contact center system is used to:
support the group work on specific documents;
automate the defined business processes;
archive documents.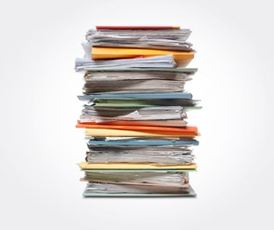 CLAIMS SERVICE AND POLICY MANAGEMENT SYSTEM
The system integrated with the call/contact center and work flow systems is used to:
verify the notifications in respect of their formal correctness;
optimise the costs of the adjustment of losses;
standardise and automate activities;
collect and access easily to the data;
direct access to the information on the status of the served claim;
manage the claims documentation;
protection against abuse.